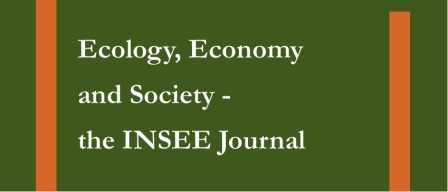 About the Journal
Ecology, Economy and Society – the INSEE Journal is an open access, peer reviewed journal of Indian Society for Ecological Economics (INSEE), a registered society since 1999. It is indexed in Scopus and recognized by the UGC-CARE.
EES offers authors a forum to address socio-environmental issues from, across and within the natural and social sciences, with an aim to promote methodological pluralism and inter-disciplinary research.
Recognised by UGC Consortium for Academic Research and Ethics (CARE)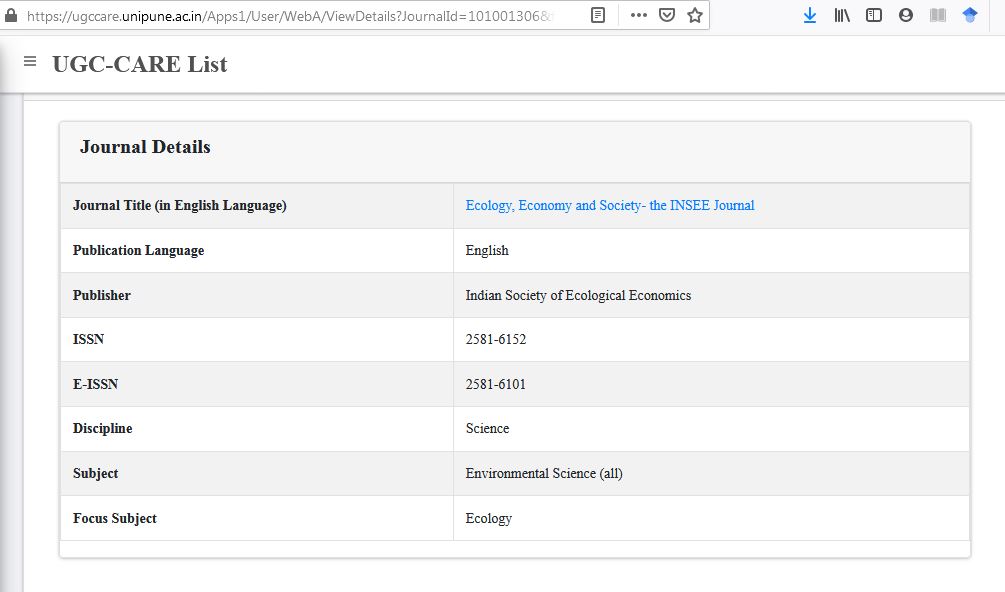 Member of Crossref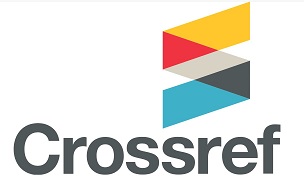 Included in
Holds DOAJ Seal.
Member of the Free Journal Network
Archived at